After-Hours Pet Emergency Care
Serving the greater Kingston, ON region
Welcome To Kingston Regional Pet Hospital
Kingston Regional Pet Hospital provides after-hour emergency vet services in the greater Kingston area. Our purpose is to ensure complete accessibility to after-hour concerns for our patients through this location, or our sister location in Belleville called Quinte Regional Pet Hospital (formerly known as Pet Hospital of Prince Edward & Hastings Counties). Whether they are just feeling under the weather, battling an infection or injured, our emergency Veterinarians will see to your pet's needs and communicate directly with our regular Veterinarian.
COVID-19 Protocols
Stay up to date on our latest COVID-19 updates and safety measures before your next visit.
Emergency Veterinarian Services
We are proud to offer a wide range of veterinary services at Kingston Regional Pet Hospital.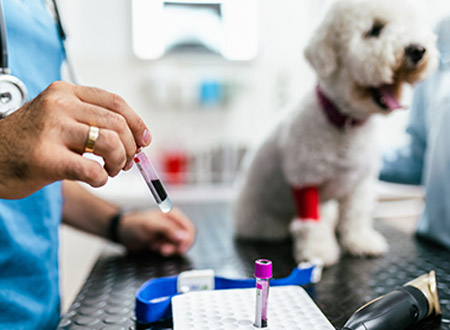 Blood Transfusions
Our hospital is equipped with the supplies and resources to provide your canine companion with safe blood transfusions. We are dedicated to create a comforting environment and provide exclusive monitoring and care during the transfusion process.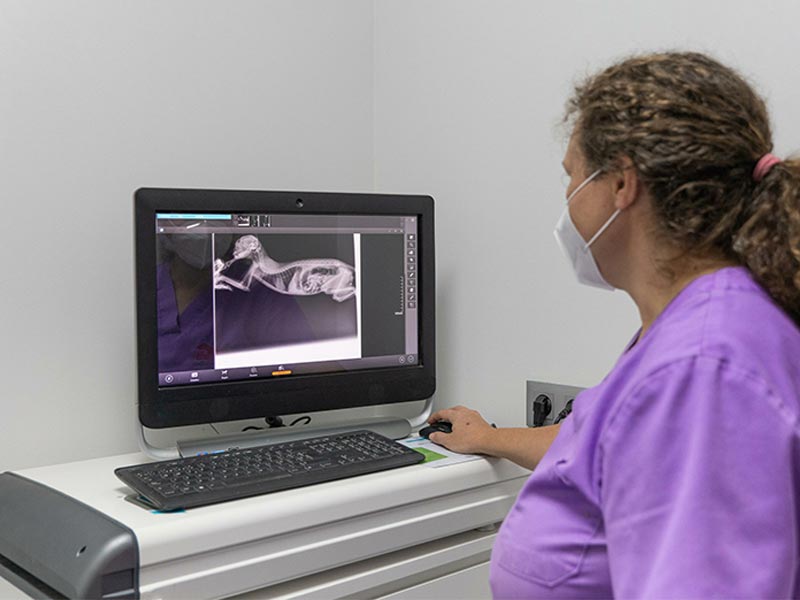 Diagnostics & X-Rays
We offer a range of diagnostic services in our in-house lab, including X-rays, ultrasounds, EKG, and cytology.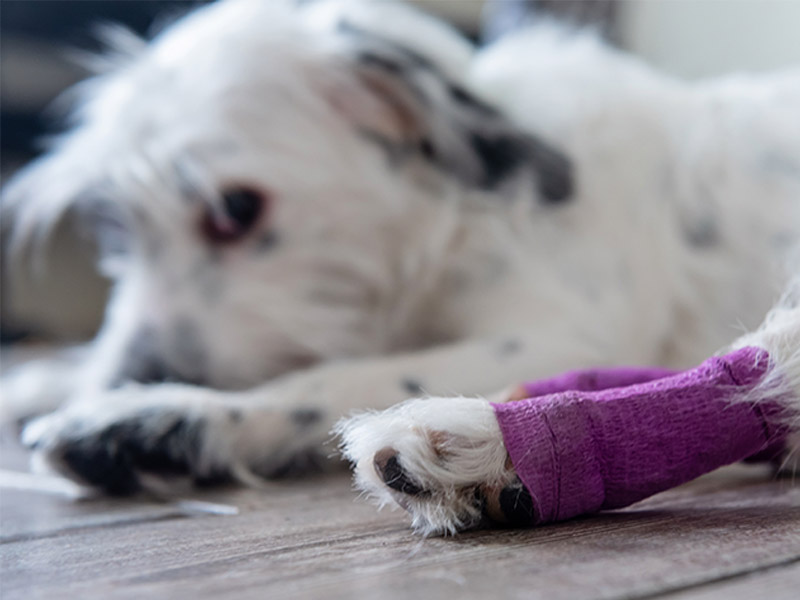 Emergency & Urgent Care
We are committed to ensuring every pet gets the care they need, and do everything possible to help all emergency and urgent care patients. Patients are seen on a triage basis, so the most critical are seen first.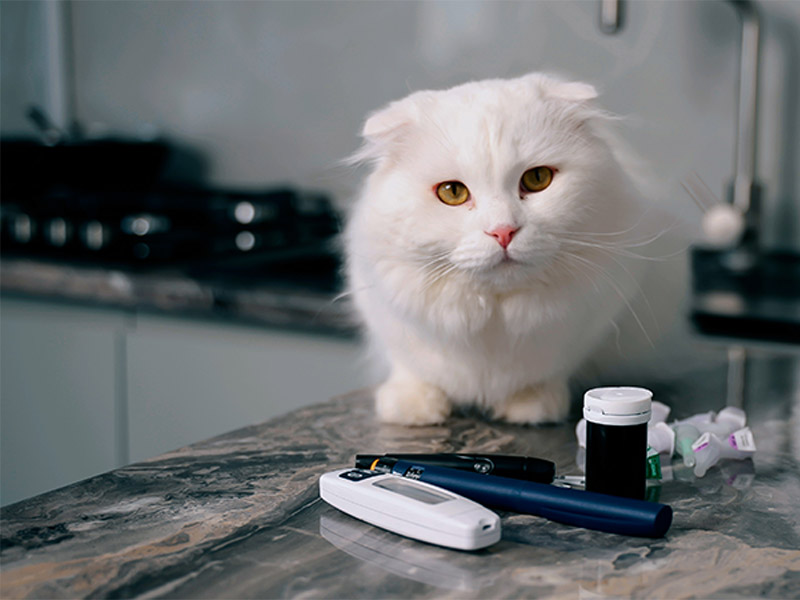 Pain Management
Pain management is our priority when treating all patients. We will always ensure their pain is controlled and maintained both while in our care and when they go home.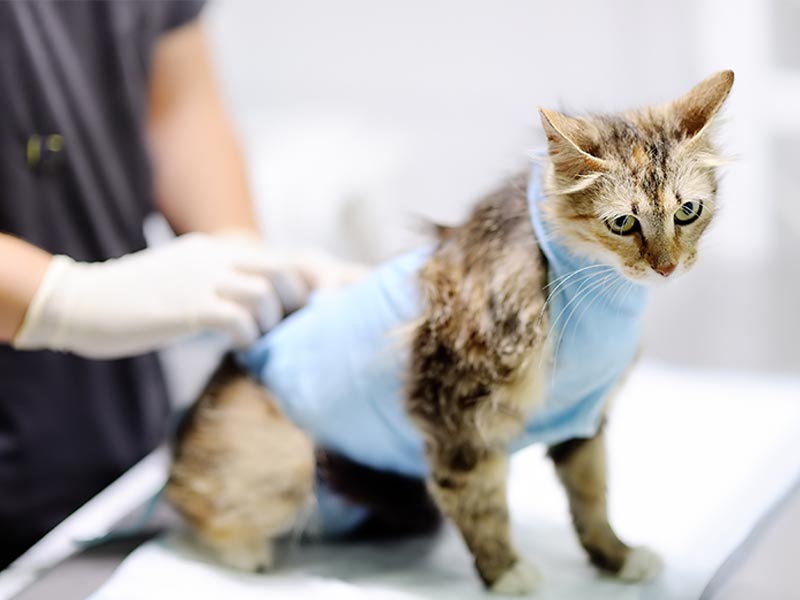 Surgery
We offer a comprehensive range of surgical services, including full anesthesia monitoring. Our priority is keeping your pet comfortable, safe, and as pain free as possible.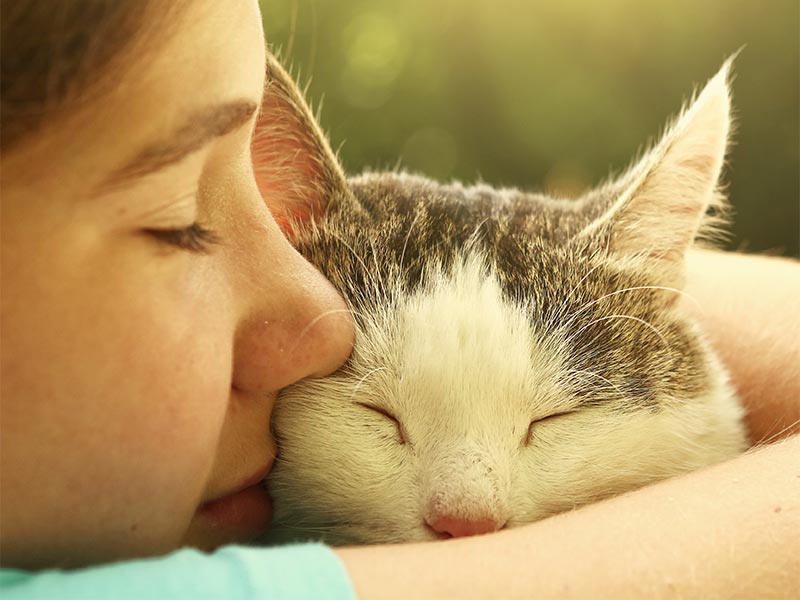 End Of Life Care
We understand that making the decision to euthanize your pet is one of the most difficult decisions to make as a pet owner. Our team will help guide you through when euthanasia is the best option for your pet, and do everything to ensure they are comfortable with you by their side.
Learn what to expect during your visit
Blood Donor Clinic
Kingston Regional Pet Hospital works closely with the Canadian Animal Blood Bank to address the growing need for canine blood in the emergency world. We host a minimum of four blood donor clinics every year to help save dogs' lives. We are always looking for generous donors to join our program.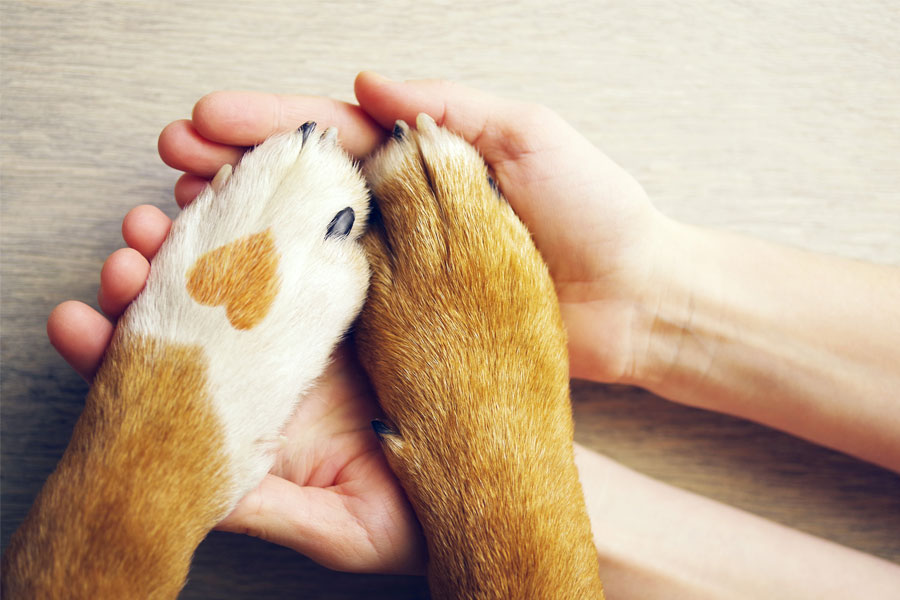 Is your pet having an emergency?