About Us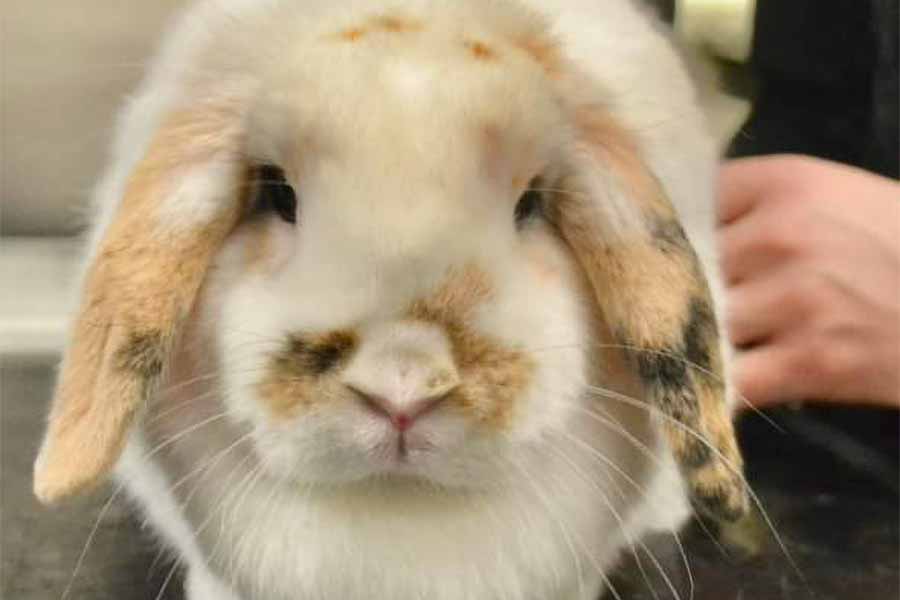 Get To know Kingston Regional Pet Hospital
Kingston Regional Pet Hospital was established in 2008 to address the growing need for emergency after-hours services. The hospital was a cooperative effort between a number of veterinarians in the greater Kingston area to provide a centralized after-hours hospital for all of their practices.

Our new facility is fully equipped with ultrasound, digital radiography, in-house blood analyzers, plus a compassionate and well-trained staff to provide your pets with the highest quality medical care.
Our Values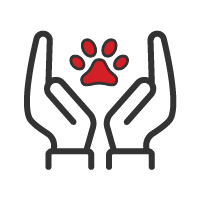 Compassionate
We show compassion and empathy to every pet and patient we treat.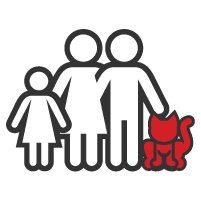 Professional
We handle each case with skill, good judgement, and competence.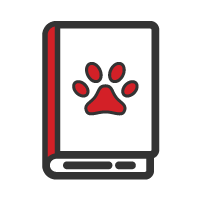 Experienced
We have years of experience to provide your pet the best possible emergency care.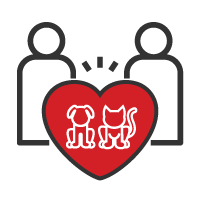 Great Listeners
We listen with intent to ensure we completely understand your pet's situation.
We're hiring! Join our growing team
Meet Our Team
Our close-knit team is here for you and your pets every step of the way. Get to know the caring and compassionate
faces of Kingston Regional Pet Hospital!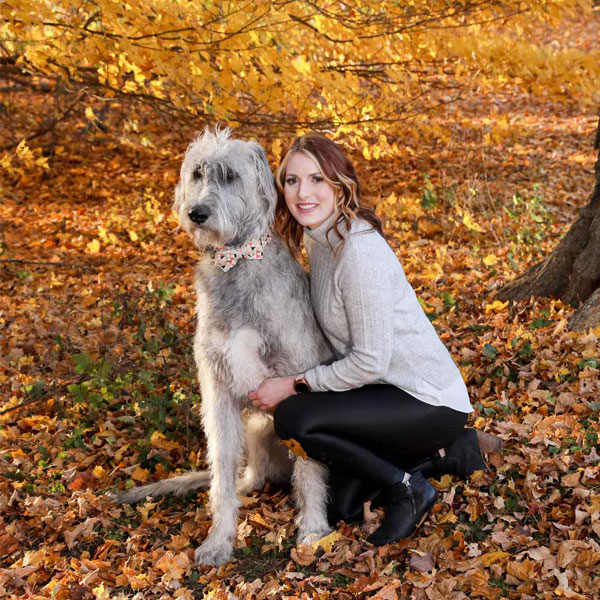 Dr. Pounder
DVM
Dr. Megan Pounder graduated from the Ontario Veterinary College in 2018 following her acquiring a degree in the Bachelor of Science by completing the Biomedical Stream at the University of Guelph. Dr. Pounder worked…
Sasha
Practice Manager
Sasha started in the Veterinary industry as a co-op student in high school and her love for animals and the profession grew from there. She graduated from St. Lawrence College in 2009 and has been practicing…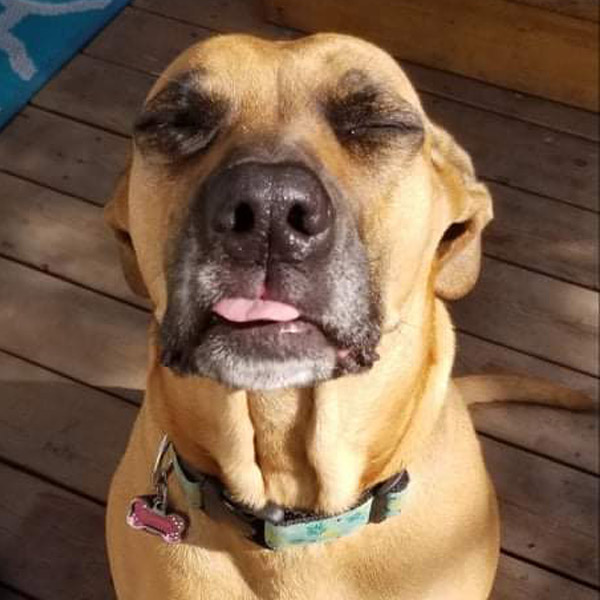 Tina
RVT
Tina started her career by enrolling in the one-year Veterinary Assistant program at St. Lawrence College (SLC) in 2001. Realizing she wanted to further her career in the Veterinary field, she went on to complete the three-year…